My name is Jerome Tissieres, I live in Switzerland, Europe. Welcome to my blog!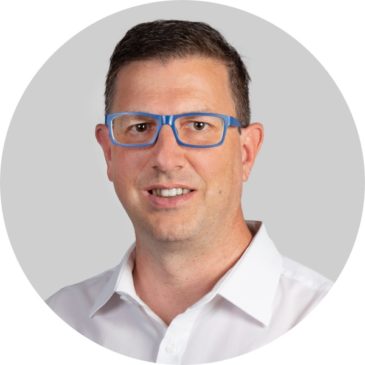 I am a network engineer with over 25 years of experience in enterprise, services providers, and data-center networking.
I write here about Cisco, Meraki, Huawei, Mellanox, Cumulus-Linux, and other network systems. The related software for network planning, design, operations, troubleshooting, and automation. And also from my learning experiences in networking, software scripting, and cloud solutions. I also write about the network engineering career in general. All opinions expressed on this blog are my own and do not reflect the views of my current or past employer.
If you want to know more about me and my other activities, please visit my personal website.
You can find my complete professional experience on my LinkedIn profile page. Alternatively, I also wrote an article about my 25th anniversary as a network engineer including a lot of details about my career path.
For any question related to the content of this blog, I think you will find answers on the terms of use page.
---