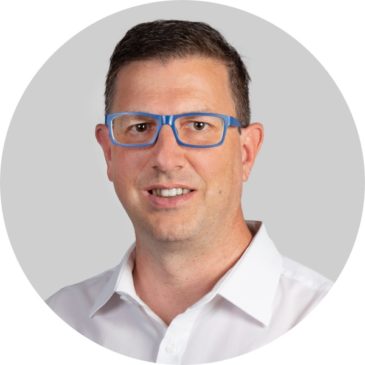 My name is Jerome Tissieres, I live in Switzerland, Europe. Welcome to my blog!
I am a network engineer with over 25 years of experience in enterprise, services providers, and data-center networking.
I write here about Cisco, Meraki, Huawei, Mellanox, Cumulus-Linux, and other network systems. The related software for network planning, design, operations, troubleshooting, and automation. And also from my learning experiences in networking, software scripting, and cloud solutions. I also write about the network engineering career in general. All opinions expressed on this blog are my own and do not reflect the views of my current or past employer.
If you want to know more about me and my other activities, please visit my personal website.
You can also find my complete professional experience on my LinkedIn profile page.
I also recently wrote an article for my 25th anniversary as a network engineer and my career path.
Blog awards and prizes
Cisco Live 2022 Blogging contest
I obtained the 2nd place at the pre-Cisco Live blogging contest, for this page: https://aboutnetworks.net/clus22/
IT Blog Awards
The IT Blog Awards, hosted by Cisco, aims to celebrate and recognize independent technology content creators for the inspirational and educational blogs, podcasts and videos that are created throughout the year.
AboutNetworks.net is a Top-50 winner in the 2021 IT Blog Awards:
AboutNetworks.net has been selected four times as a finalist in the IT Blog Awards:
In 2021 in the Best Blog category.
In 2020 and 2019 in the Most Educational category – Shares great tips, tricks, or how-to's to help you learn something new or further your understanding on a topic.
In 2018 in the Best Cert Study Journey category – provides useful insights into the need-to-knows throughout a certification study journey.
---